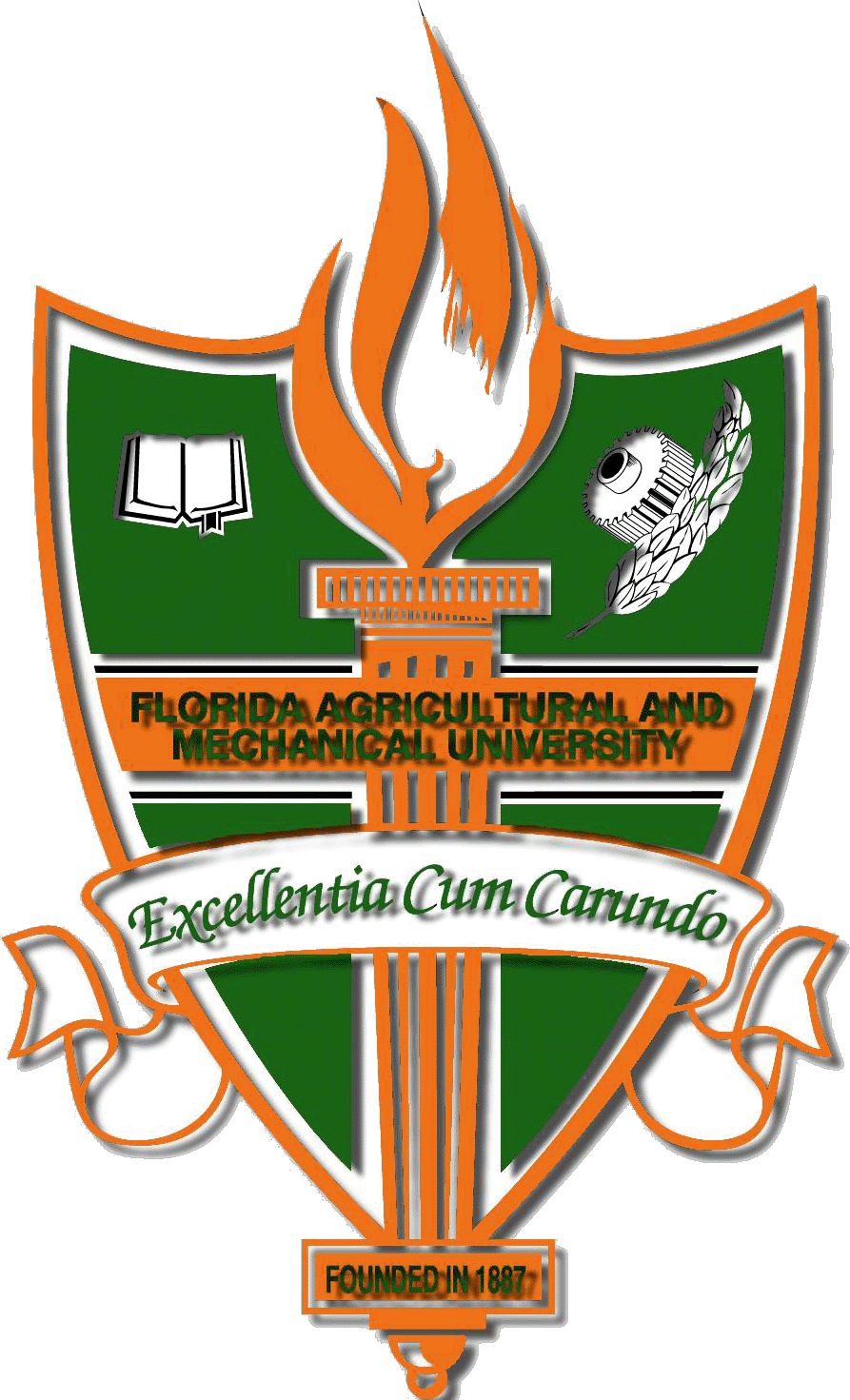 Florida A & M University
Department of Music

The Department of Music has a primary role in the
preparation of choral and instrumental musicians
for elementary, secondary, and college training positions.
It is also responsible for the musical development of
the professional performing artist and houses the
world renowned "Marching 100 Band".

The Music Department helps to support FAMUin many
social and educational events with its musical
array and contributes to the aesthetic and cultural
development of students from other disciplines.